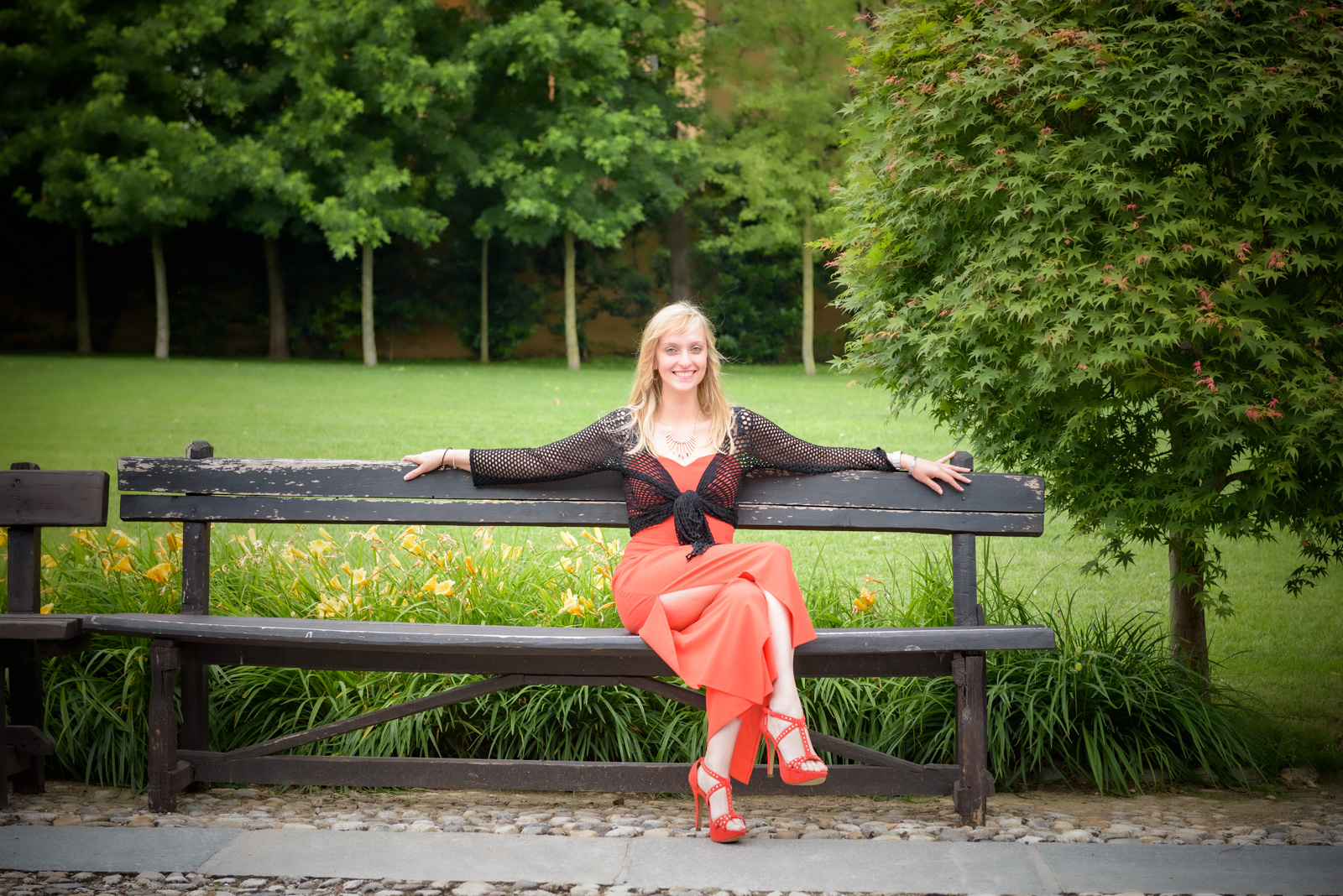 • WHERE ARE YOU BASED?
> I am based in Milano, Northern Italy but I am on the road most of the time. I document weddings in whole Italy, Switzeland, London, and so on. Write me for your wedding destination in Europe and worldwide.
• DO YOU TRAVEL FOR WEDDING?
> YES, I love destination weddings and I have no geographical limits nationally or internationally! There is no place too far. I love elopement weddings on mountains or by the sea, intimate Iceland weddings, industrial wedding locations, messy hair and dirty shoes, wild and romantic couples.
• WHAT KIND OF WEDDINGS DO YOU SHOOT?
> Elopement, Rehearsal dinner, Pizza Party, Wedding Day, After Wedding, Pre-Wedding, Engagement, Couple Shooting, Vow Renewal, Family video portrait, Travel, Intimate weddings, Wedding proposal, Honeymoon, Elopement wedding, Intimate session.
• HOW DO WE BOOK YOU?
> You can email me directly or you can fill out the form on the CONTACT page. It only takes a minute to complete it. I work on a first-come, first-served basis. To reserve your wedding date, I require a retainer fee and a signed agreement, which both can be done online.
• HOW MUCH PHOTOGRAPHY WILL WE NEED?
> The short answer? It depends!
The amount of coverage you want will depend on many logistical factors such as the size of your wedding party, the size of your family, the number of guests, length of speeches, and the number & type of events at your reception (for example live band, fireworks, or wishing lantern release).
Personal factors like the importance of doing portraits in multiple locations, wanting specific events to take place at specific times (such as your ceremony prior to sunset or a night shot at moonrise), and how much time you want to spend with your guests will also determine how many hours of photography you need.
In our experience, most couples will need a minimum of 6 hours of wedding day coverage to tell the story of their day from details, to bridal portraits, to the ceremony, family formals, bride and groom photos, and the celebrations! Typical coverage for our couples is 8 hours to include lots of pre-ceremony candids and all the reception and party events. Most of our couples will consider having additional coverage of their Rehearsal Dinner and Welcome Party to fully document their destination wedding experience, as well as adding a Bride+Groom day-after portrait sessions to get photos with locations and lighting not possible on the wedding day.
• SHOULD WE GIVE YOU A SHOT LIST?
> We'll provide you with a pre-wedding day form to complete that includes a detailed list of your family and wedding party formals to make sure no important combination is forgotten! And there is also a place for you to tell us about any important hidden details we may not see such as the ribbon from your grandmother's dress pinned to the underside of your petticoat or the single white rose placed on a chair as a remembrance of a deceased relative.
Other than this pre-wedding day form, we do not require any shot lists. You want to spend the day enjoying yourself, not spending time trying to recreate a spontaneous moment from a pinterest board or replicating the exact pose of another bride. We want to capture & create images that are true to you and unique to your wedding day!
• WILL ALL MY PHOTOS BE EDITED?
> Yes. After the first selection that we do on our own to delete the "wrong" shots, mistakes and so forth, we edit each of your images individually to be print ready. Every photo in your collection will be color corrected, and adjusted for exposure, saturation, vibrance, sharpness, and artistry. This means accurate skin tones, true-to-life color, and/or classic black and white treatment that will ensure your photos look beautiful three weeks, three years, or three decades after your wedding day.
• WHEN WILL I SEE MY PHOTOS?
> We want to strike a balance between getting your photos to you as quickly as possible and ensuring we take the time and care necessary to make sure they are edited to look their very best! Turnaround times will vary depending on the time of year and the type of wedding but in general please expect to see your full online galleries approximately 10-12 weeks after your wedding day. Expedited services are available for a fee if you need your images in a rush for a particular date or event.