W
WELCOME
THANK YOU FOR STOPPING BY!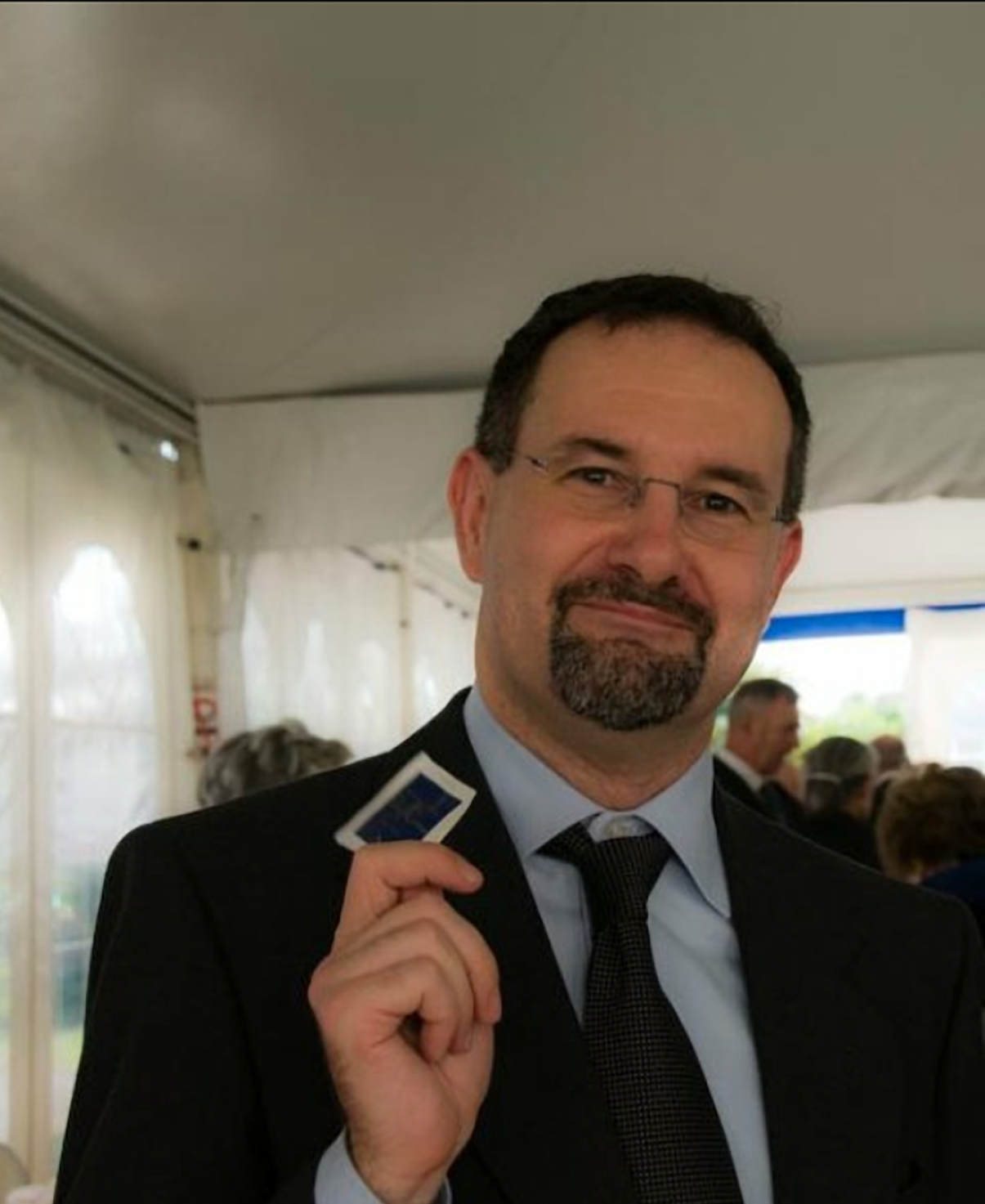 MEET LUCA
Photography is not just a work, it is a piece of me, my way of expressing myself and transmitting what I see and perceive of the world.
My images are basically an extension of myself, particles of soul that pass from the eyes and hands in the direction of the heart and then come out of the index finger that goes to press the button on my reflex camera.
I love the emotional sphere and its many facets, my photographic style is based on this, on emotions. Natural, spontaneous and overwhelming they are born within us and flow into hugs, laughter, tears, screams, jumps, big smiles. These are the gestures that I look for in my photos, the contact with the soul of my spouses.
For my photos to whisper to the heart needs a pinch of madness and a great sensitivity to have new eyes to catch corners of the world sometimes unnoticed. It takes the desire to laugh and cry to capture a smile, a hug, an expression. You have to be willing to live all the emotions before knowing how to photograph them.
MEET THE TEAM
and more on...
All this exists inside me, it's a fire that I have to continuously nourish together with my creativity. I listen to a lot of music, I like to lose myself in Nature and imagine myself where I am not, in situations that are only present in my imagination. I like to walk alone, in silence, stopping to look at a tree in the wind, the shades of a flower, or clouds moving fast. I like the sea and all its waves, I can stare at them for hours! Or I can swim as long as I can to deeply connect with sea.
My creativity comes from the encounter between my being and the world around me, from the small and big experiences I have had and will have in my life.
I believe that every photographer should not only be able to capture beautiful images, but should also be an artist and be able to create them.
How would I define my style? The first adjectives that come to my mind are: spontaneous, emotional, natural.
My "I" feels like a citizen of the world, that's why travelling for my spouses feeds my enthusiasm and stimulates my creativity. My wedding photo shoots in fact take me all over Italy and abroad, but my home is always in my land, Campania, even if since birth I am linked to the capital of Lombardy where I'm located and my work takes light.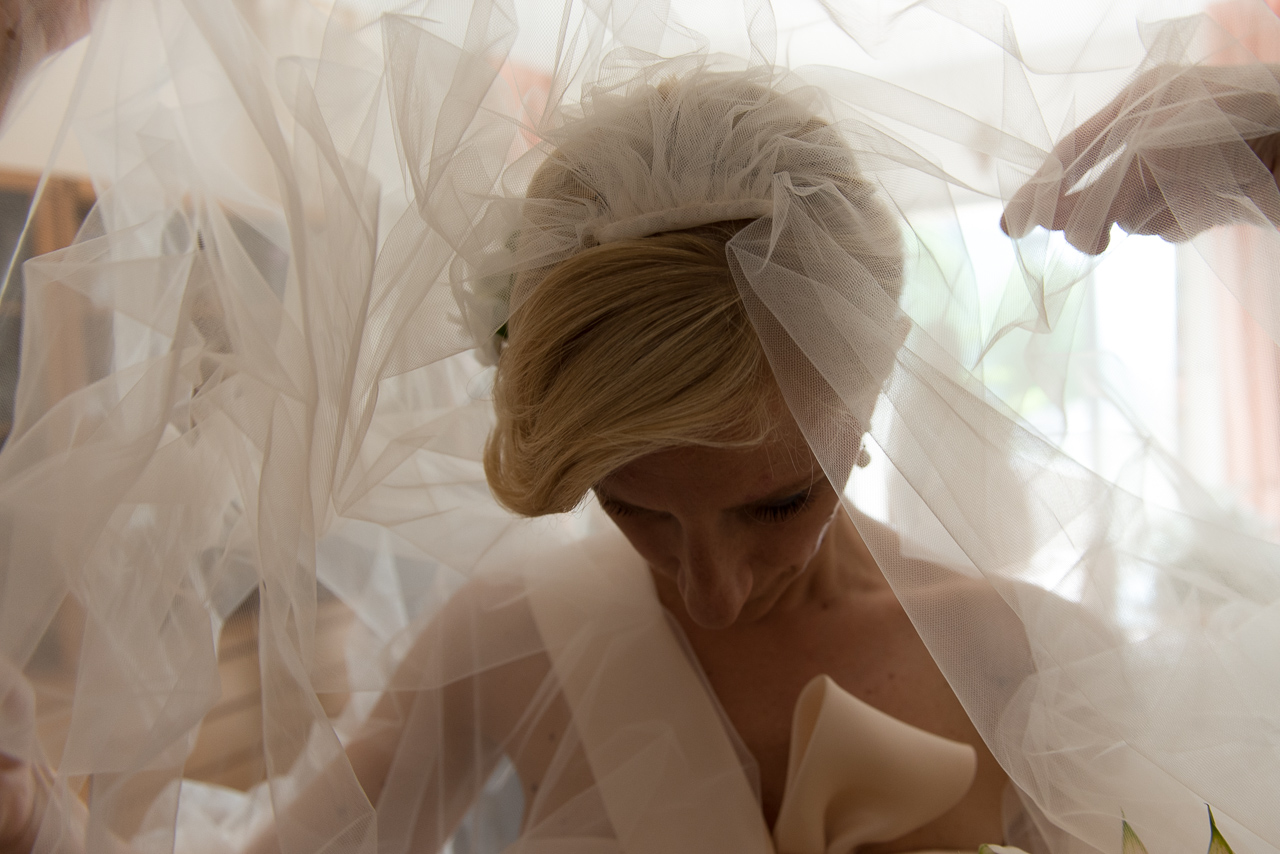 TRA ULIVI E CIELO
Marzia e Donato, 12 Luglio