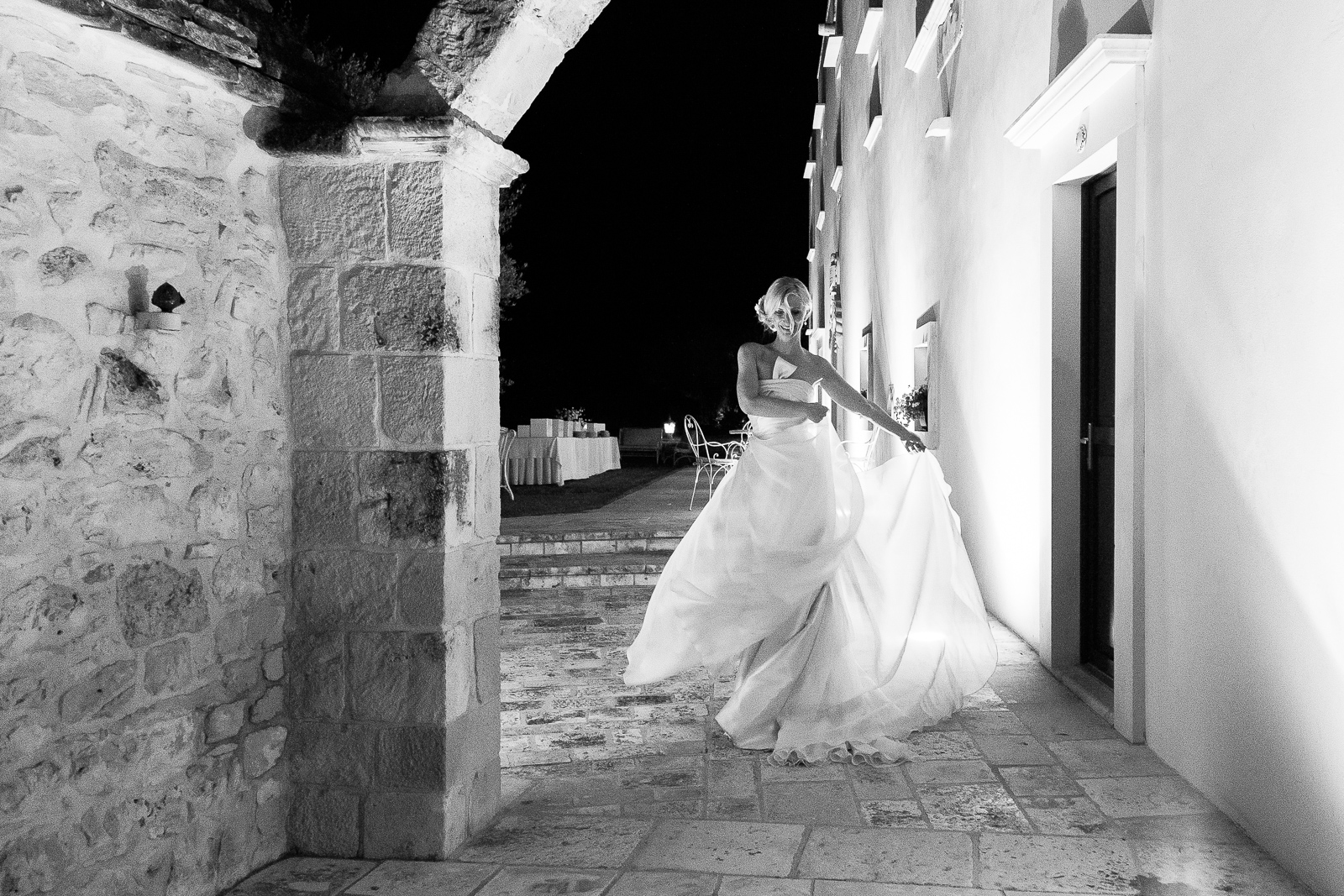 Come Say HEY!
Let's get the ball rolling, and you can decide if I make the cut for the biggest day of your life!
Wedding Photographer, Milan's based, ITALY.

PHONE: (+39) 3756442497

MAIL: lucaspecchio@icloud.com

VAT ID: IT34526340273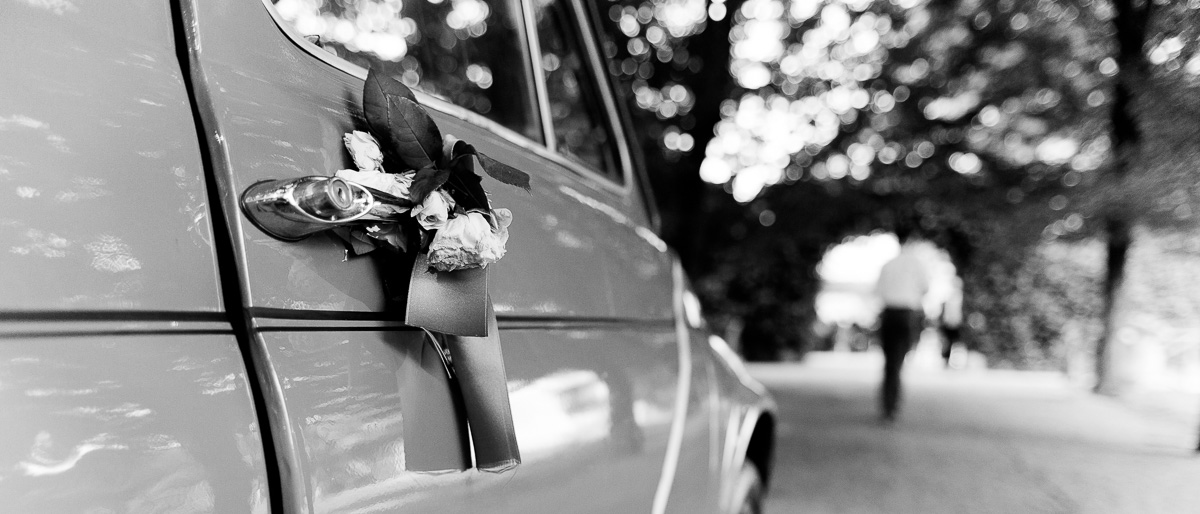 WE ARE BOLD, DARING ADVENTURE SEEKERS, CAPTURING THE FUN, FABULOUS MOMENTS OF LIFE.